Shenzhen K-Easy Automation Co.,Limited is a professional manufacturer, specialize in R&D And production of AC drives. We have built up a comprehensive product family. Frequency inverters' power covers the range from 0.4 to 630kW, and voltage range is between 220V and 480V. More than inverters are running smoothly 300, 000 units at different industrial sites.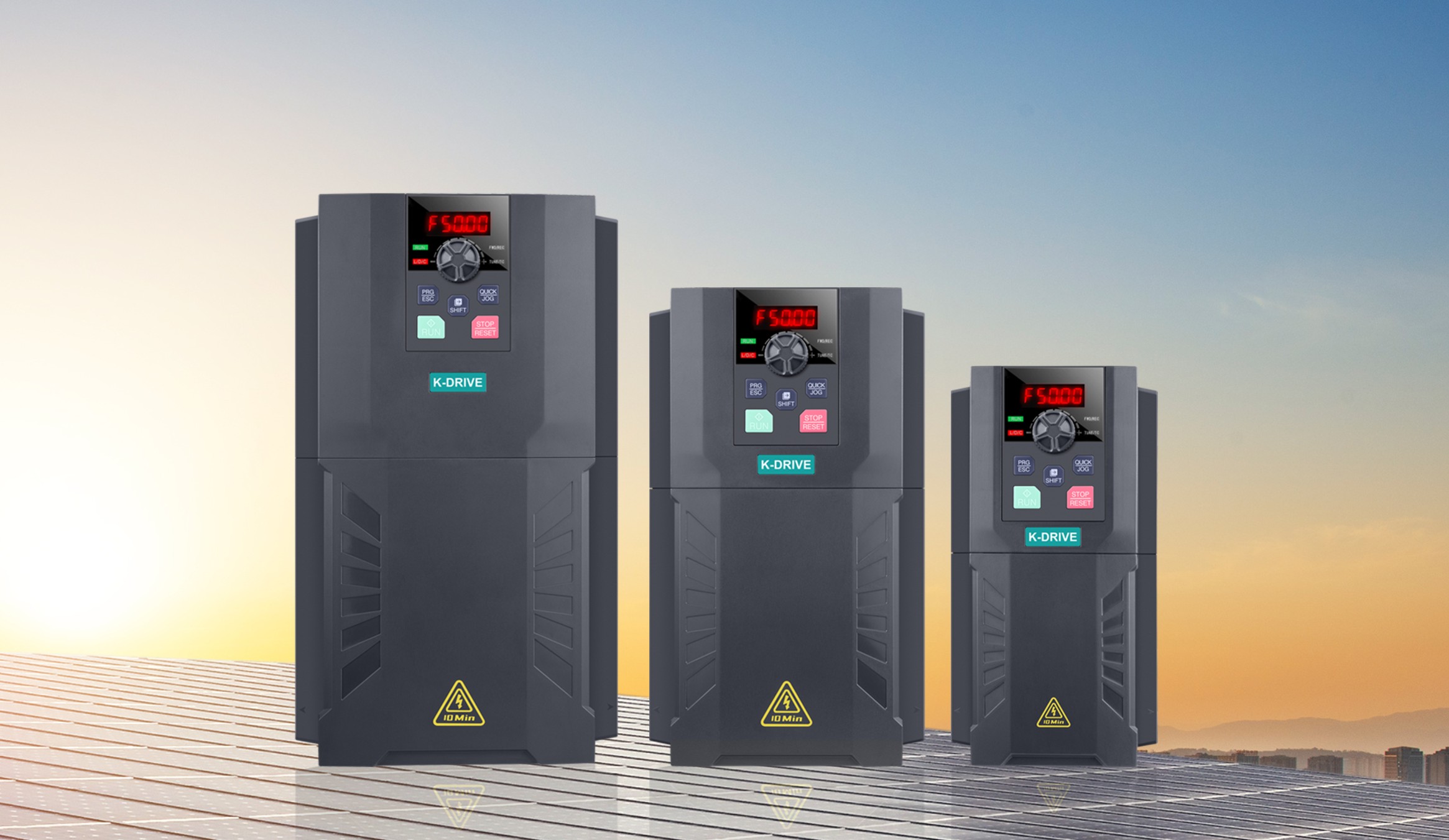 Brand: K-Drive

Certificate: CE, RoHS

SP600 series inverters for photovoltaic pumps use a new hardware technology platform and an optimized global MPPT algorithm to maximize the efficiency of equipment conversion and output communication.

Applicable to all kinds of constant water pump; support DC and AC input. When there is no solar energy, the controller can be switched to a single-phase or three-phase AC input such as a generator or utility power.