Shenzhen K-EASY Automation Co., Ltd. is a leading automation solution provider headquartered in Shenzhen, China. The company has a rich and successful history, which makes it a trusted name in the industry. K-EASY Automation was founded in 2010 by Candy Liu, a senior entrepreneur with a profound background in automation technology. It was originally a small company, focusing on providing customized automation solutions for global markets. K-Easy Automation's vision is to help companies optimize production processes and increase efficiency, and its innovative and reliable solutions have quickly gained recognition. In the early days of the company's establishment, it mainly focused on serving the local market in Guangdong. However, due to increasing demand for its products and services, the company soon expanded its operations to other parts of China. This marks the first major milestone in the development of K-Easy Automation. To meet the growing demand for automation solutions, the company invests heavily in research and development. As a result, several cutting-edge products and technologies have been launched, further strengthening K-Easy Automation's market position. Including KD100 mini vector frequency inverter, KD600 high performance frequency inverter,KD600E elevator frequency inverter, KD600S general purpose frequency inverter,SP600 solar pump inverter, KSS90 high performance built-in bypass soft starters etc.


The company's commitment to innovation and quality has allowed it to forge partnerships with well-known domestic and foreign companies. As the company continued to thrive, it set its sights on global expansion. K-EASY Automation have been active in the global exhibitions together with our local partners, marking an important step for K-EASY Automation to become a global player in the automation industry. The expansion allows the company to expand into international markets and serve customers in Europe, Asia and other regions.


Over the years, K-Easy Automation has diversified its products and expanded its range of services. Today, the company provides comprehensive automation solutions, including solar pump solution, industrial control, motion control technology, and smart manufacturing solutions. Its customers span various industries, including automotive, electronics, pharmaceuticals and logistics. To further strengthen its global presence and enhance its technical capabilities, K-Easy Automation actively cooperates with academic and research institutions to foster a culture of continuous learning and innovation within the organization.


Looking forward to the future, Shenzhen K-EASY Automation Co., Ltd. will continue to be committed to providing cutting-edge automation solutions to help companies thrive in an increasingly competitive market. With a long history of success and a constant drive to innovate, the company is well-positioned to shape the future of the automation industry.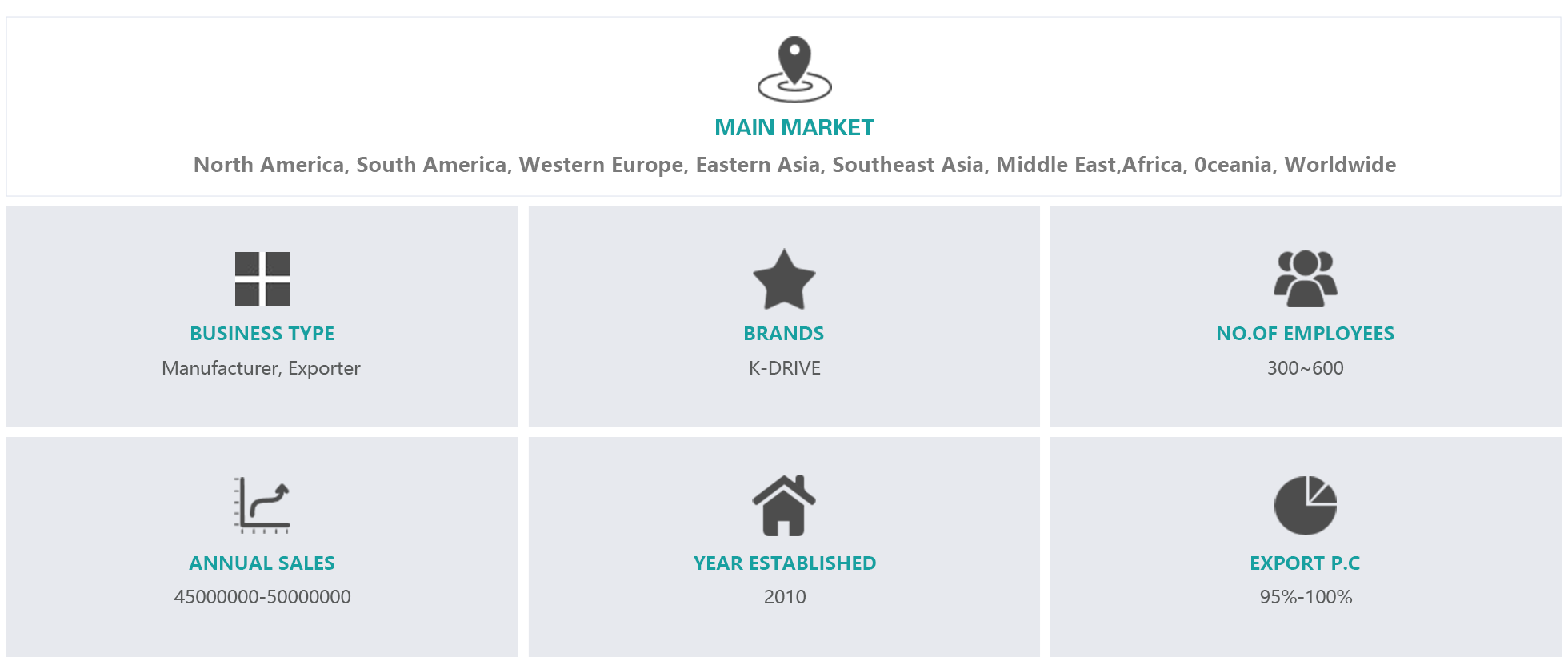 ---
Join Us Enjoy The Business