Shenzhen K-Easy Automation Co.,Limited is a professional manufacturer, specialize in R&D And production of AC drives. We have built up a comprehensive product family. Frequency inverters' power covers the range from 0.4 to 630kW, and voltage range is between 220V and 480V. More than inverters are running smoothly 300, 000 units at different industrial sites.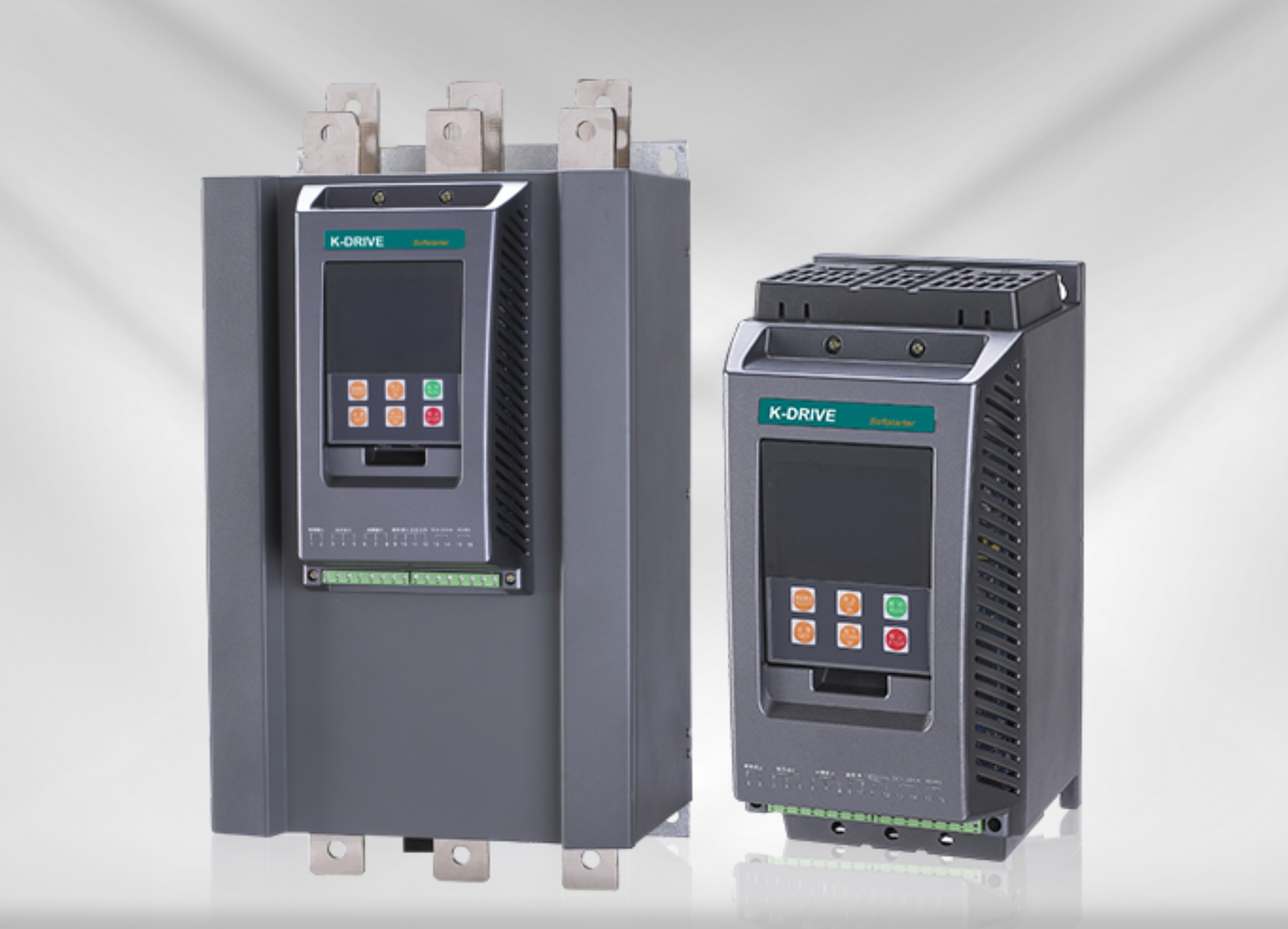 Brand: K-Drive

Certificate: CE, RoHS
Reduce the starting current of the motor, reduce the di-stribution capacity, and avoid investment in capacity ex-pansion;

Reduce starting stress and extend the service life of motors and related equipment;

Smooth start and soft stop avoid the surge problem and water hammer effect of traditional starting equipment;

A variety of starting modes and a wide range of current and voltage settings, can adapt to a variety of load occ-asions, improve the process;

Improve the reliable protection function, more effective-ly protect the safety of the motor and related equipment;

Can be used for frequent start and stop The occasion.